The ET Healthcare Business Summit
Engineering The Flow of Healthcare
The Times Group, through its various publications and media vehicles has closely tracked and been involved in amplifying the growth of the Healthcare sector in India over the decades. The launch edition of the summit will bring together the stakeholders, decision makers, influencers and advocates of the healthcare industry in India who are together, gearing up to make the industry the largest revenue generator and employer in a rapidly growing economy.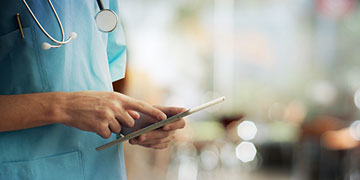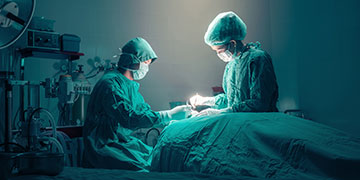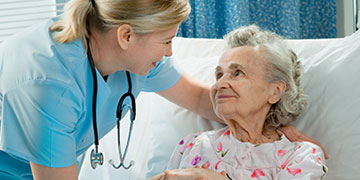 The Summit will focus on opportunities in the growing Healthcare Infrastructure and Delivery market and highlight a critical appreciation of the growth drivers for this very important sector. Positive Government Policies, PE opportunities, Rise in Demand of Primary and Secondary Healthcare in tier-2 and tier-3 cities, growth in disposable income are just some of the factors that have catapulted the industry in the positive direction. The Summit will also deliberate on the collective steps that the industry needs to take, and the impetus needed from central and state governments to make it the most thriving sector in our country.
"Health is the most important thing you have in life!"
Contact us now to kknow more about the summit.