Criteria for selection
The brands have been carefully curated basis parameters defined at the outset, which are:
The brand should have originated in India.
There should be substantial publicly available data about the brand.
The brand should have a registered office in India
The brand should have been in existence for a minimum of 15 years.
The brand should have presence in more than 2 states.
The brand should have considerable market size.
The brand should have a minimum growth rate of 5% Year-on-Year
Brand should have an annual turnover of over 200 crores.
The brand should have at least 100 employees.
The brand should have positive ratings and reviews on social platforms.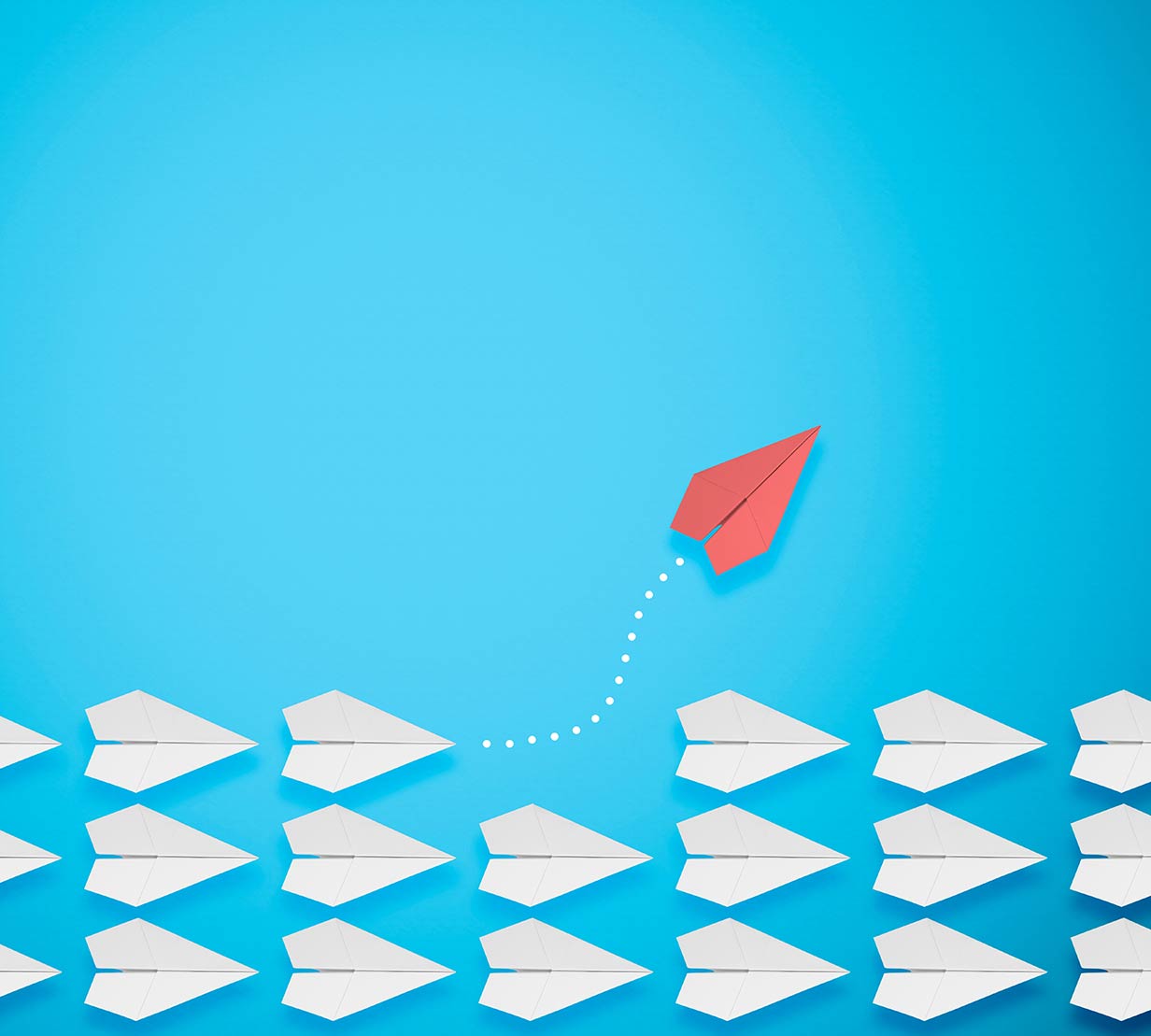 Selection Process
The knowledge partner will define parameters and segments, as well as assign weightage for evaluation.
Organizations can self-nominate by completing an online application form on the event website.
The Research partner will analyze a universe of 1000+ brands based on the knowledge partner's parameters and the self-nominations received.
The assessment of these 1000 plus organisations will be based on parameters defined by the knowledge partner.
Following this, these organisations will have to fill out a questionnaire.
This will be followed by a rigorous evaluation process and out of these 1000 organisations, 200 organisations will be shortlisted.
These shortlisted brands will be intimated and invited to be felicitated at The Economic Times Iconic Brands of India on September 29, Hotel Sahara Star, Mumbai.
The success stories of organisations will also be featured in The Economic Times Iconic Brands of India Coffee Table Book 2022.