Reevaluating The Brand Theory
The Economic Times Iconic Brands of India
It is rightly said that brands are all about anticipation and remembrance. Brands are friends! Brands are moments and emotions. Even though there are countless businesses operating today, only a select few are able to overcome challenges, triumph over obstacles, establish a distinctive visual identity, and win over customers' trust.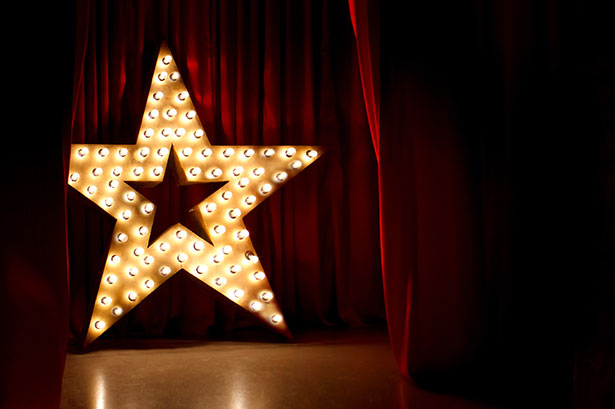 Share best practices
Share best practices followed by innovative and employee-friendly companies.
Inclusive session
Inclusive session that will enable attendees to interact and engage with leaders through interesting and thought-provoking discussions.
Case studies
Case studies of how iconic brands are outperforming in their industries
Networking Opportunity
A networking opportunity with fellow winners and others in the business community.
Gain Insights
Gain insights into what your customers will be clamoring for in coming years & how you can deliver now.
Iconic Brands
Meet and greet forefront leaders from across the country and Learn about the practices followed by iconic brands.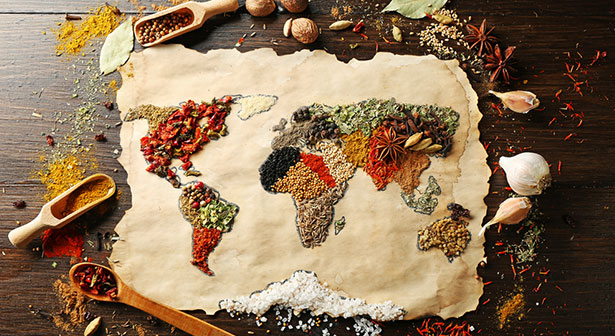 Looking to Get Involved?
Iconic Brands of India 2022
The 5th edition of The Economic Times Iconic Brands of India will feature remarkable brands which have redefined the benchmark in their respective fields through their legacy and sustainability in India and global market. We will honour such brands from PAN India which have shaped the growth of India and are fulfilling the dream of millions of Indians.